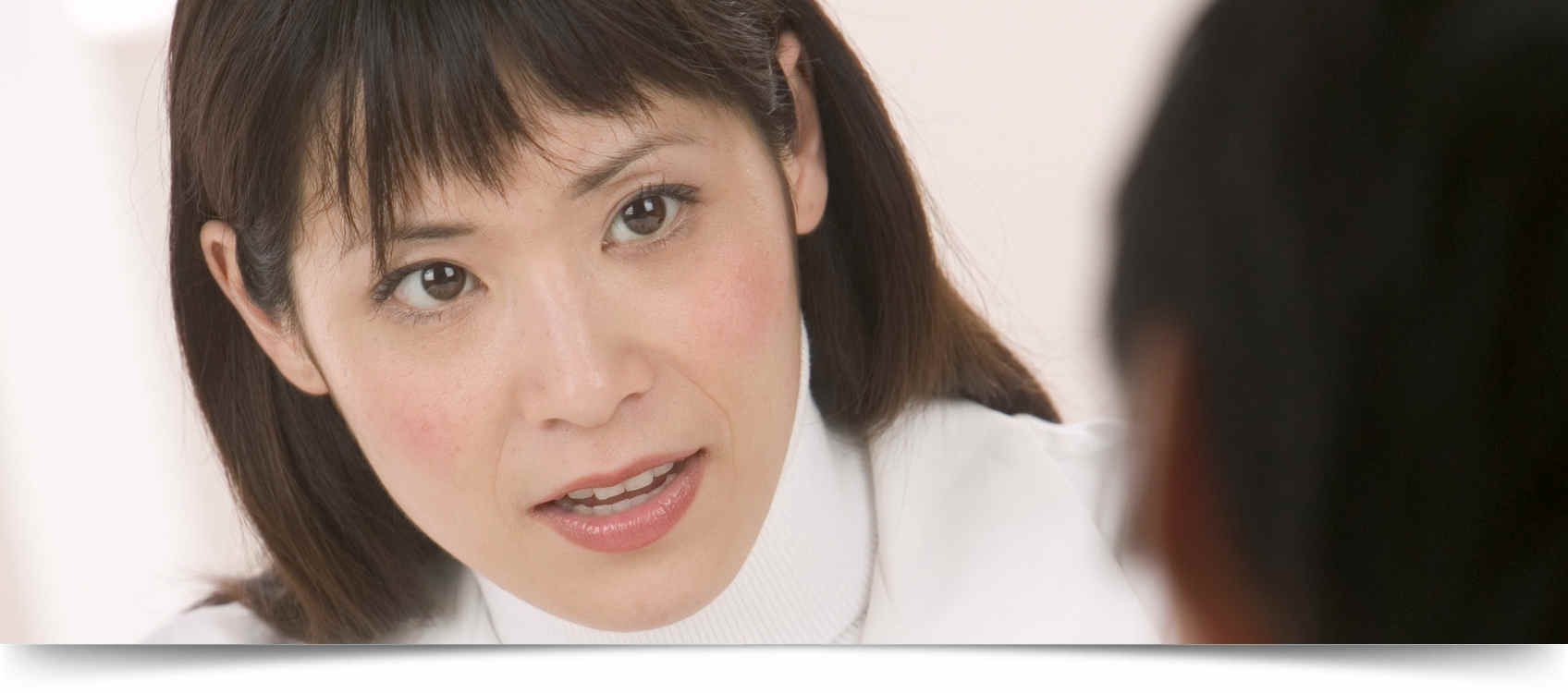 About Us
Meditrina is the name of the Roman goddess of health. Her benevolent heart gives longevity and restores the health of people.
Meditrina Medical Limited is established to provide the most complete solution in all aspects of our customer's health. Our goal is to become the reference in the healthcare industry.
At Meditrina, we are committed to our customer's good health. Our customers should receive considerate and respectful care, be addressed to their individual needs, and obtain valuable information to make well-informed health decisions. We are service-oriented and customer-centered. By putting our customers first, we strive to meet their healthcare needs, and go beyond their expectations.
At Meditrina, we invite well-qualified and experienced medical and paramedical associates as teammates to provide the best service. Together we comply with standards and ethics to deliver accurate and reliable information. We continually improve ourselves professionally and make appropriate investments for advanced technologies and safer systems to benefit ourselves, our customers, and our environment. We work closely to build trust among ourselves and with our customers.
Intelligent Solution for Your Health
Other Health Checks
Meditrina Medical Centre
Room 936, Office Tower One,
Grand Plaza, 639 Nathan Road,
Mongkok, Kowloon, Hong Kong
(Mongkok MTR Exit E1)
Booking and Enquiries
Tel (852) 2110 9980
Fax (852) 2110 9160
Copyright © 2023 Meditrina Medical Limited. All rights reserved. Disclaimer