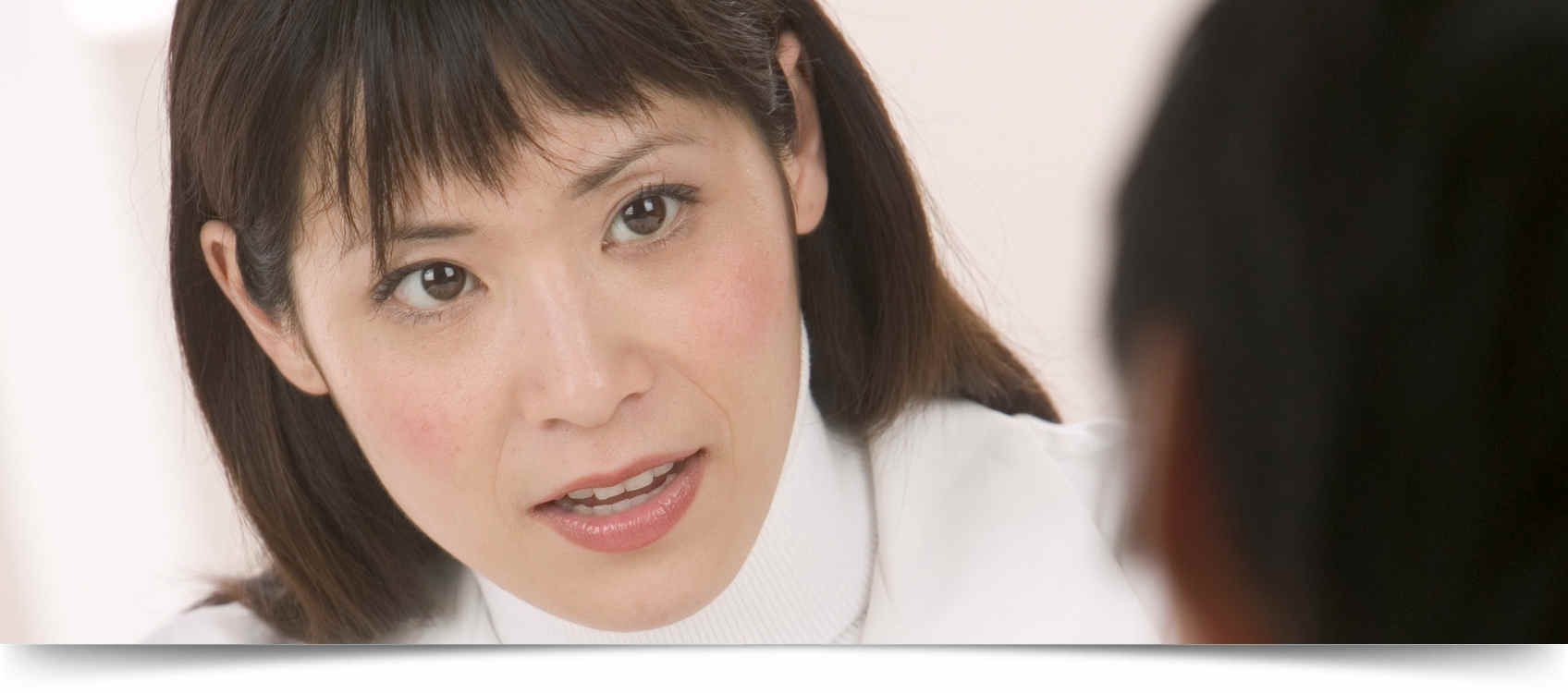 Our Medical Centre
The spacious and warm décor of our medical centre gives a friendly touch to the medical service we provide.
Our medical centre is conveniently located at Grand Plaza, right above the Mongkok MTR station.
Cafés, restaurants, shops, ATMs are all found under the same roof.
Our in-house medical doctors provide all consultations, report interpretation, and health check follow-ups.
General X-rays are be performed on-site in our radiology unit.
Radiologist reports are included with all X-ray examinations.
Breast cancer screening is done with our mammography system.
Breast cancer screening ensures early cancer detection.
Osteoporosis screening is done by our DEXA Bone Densitometry. Results include the T-score according to the WHO standard definition.
Ultrasound examinations are performed on-site ard reported by Radiologists.
High quality laser-printed radiology films are provided for your lifelong archivability.
Resting ECG are performed on-site and reported by Cardiologists. Abnormal ECGs may require further investigations such as Echocardiogram and Treadmill Exercise ECG.
Our in-house medical laboratory ensures that our diagnostic tests are performed by the most qualified personnel, results are promptly available, and cost well controlled to preserve the interest of our clients.
Intelligent Solution for Your Health
Other Health Checks
Meditrina Medical Centre
Room 936, Office Tower One,
Grand Plaza, 639 Nathan Road,
Mongkok, Kowloon, Hong Kong
(Mongkok MTR Exit E1)
Booking and Enquiries
Tel (852) 2110 9980
Fax (852) 2110 9160
Copyright © 2023 Meditrina Medical Limited. All rights reserved. Disclaimer